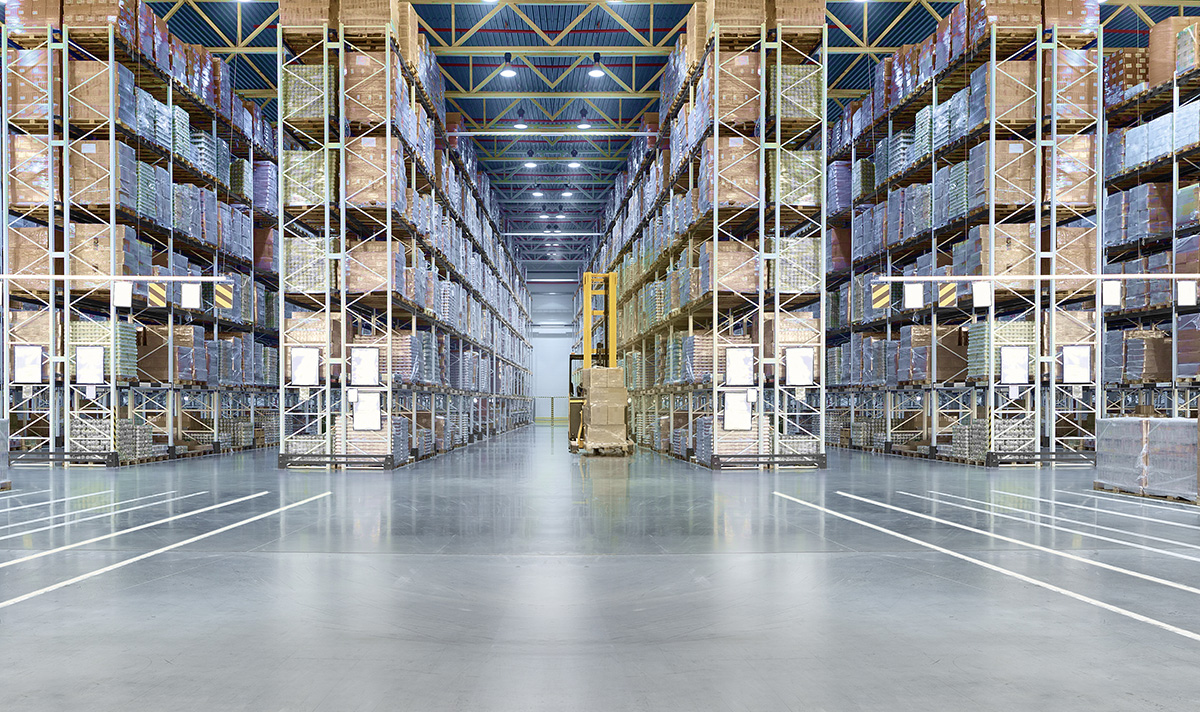 International Standard Logistics & Supply Chain
As medical products are sensitive to temperature, our warehouse and distribution service is managed by professional medical product logistic partner with 24 hours air condition service and nationwide distribution network.
These hi-tech facilities operate under strict adherence to rigorous quality management standards in compliance with the International Good Distribution Practice guidelines of the EU, WHO, USFDA, PICs.
Quality as our core value
In order of meet the high standard of our customers, we source our high quality raw materials, high-profile manufacturers in Europe, South Korea and Republic of China.
All products are quality controlled with International Standard i.e.c. ISO13485, ISO9001, CE, USFDA, GMP, HACCP, and Thailand's FDA approve to ensure that our customers always receive a first class product and experience. We have been working with the most prestigious service facilities for many years and some for more than a decade, some on an exclusive intellectual property.